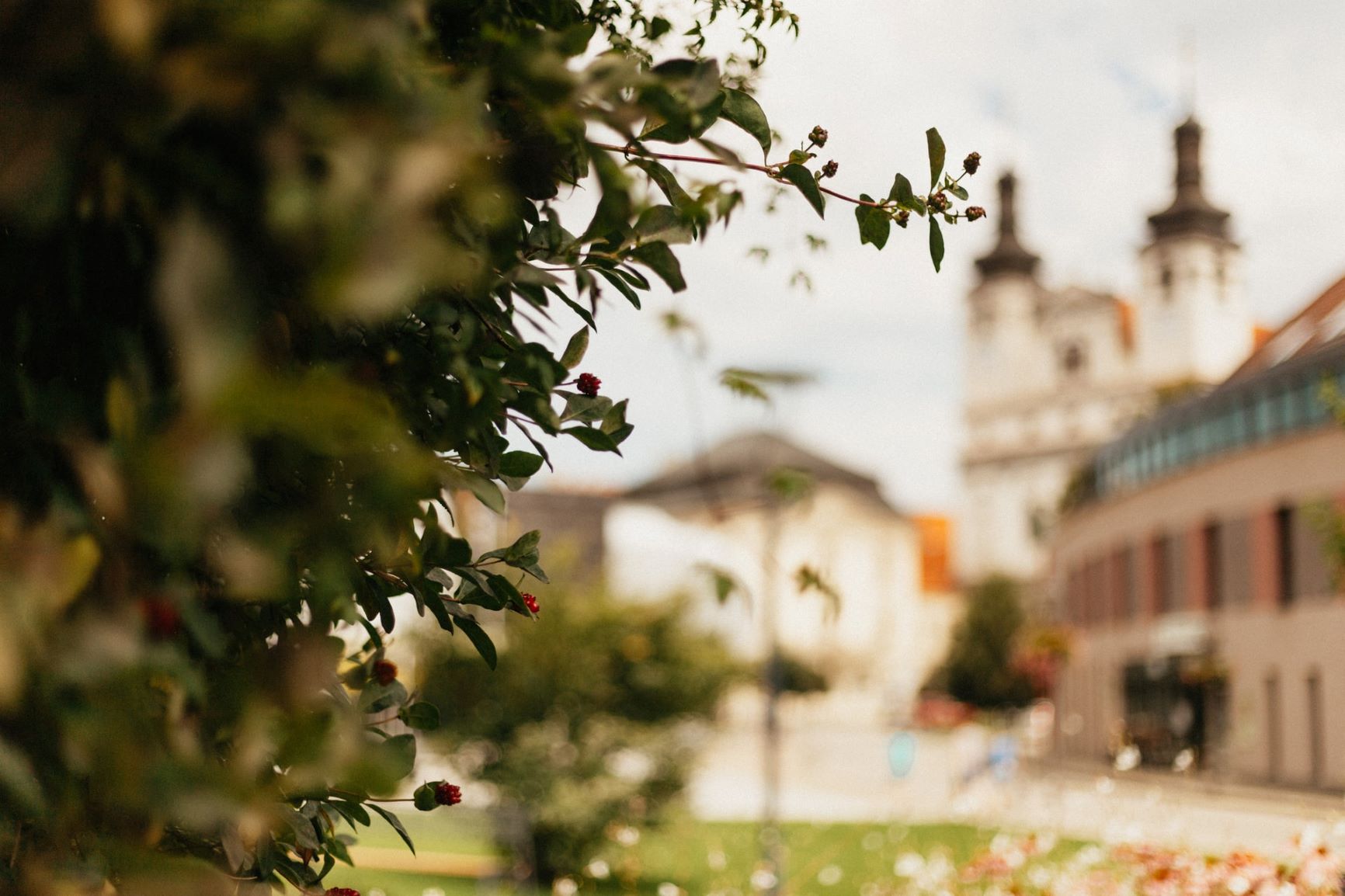 Welcome to the Registrar's Office
Have Questions? We're Here to Help!
Hours
Academic Year
Monday-Friday:
8:00 a.m.-5:00 p.m.
Summer Months
Monday-Thursday: 8:00 a.m.-5:00 p.m.
Fri: 8:00 a.m.-2:00 p.m.
The Registrar's Office is open from 8 am – 5 pm Monday through Friday. However, most student meetings will continue to be held virtually.
The office will be closed May 29th.
To schedule a virtual meeting please email regist@kzoo.edu
No Advising Changes will be made Weeks 6, 7, or 8 of the term. Any advising changes submitted during that time will be held and processed in Week 9.
Important Updates